TATA Group brought Zara to India in 2010 and the brand took the Indian audience for a ride. People remain interested in their garments, accessories since the brand went viral and the perfumes have always been the hidden gem all along. Our frag heads are always looking for cheap perfumes that can perform like a beast. These 5 best Zara fragrances for men are classy and premium but not a beast. We wanted to suggest something that is a bang for your buck and what better than Zara could help us to present you an assorted list of perfumes. Let's help you with the best Zara Fragrances in India for Men.
Good manners and good cologne is what transforms the man into a gentleman!

Tom Ford
Best Zara Fragrances in India for Men
1. Best Party perfume for Men: Zara Gourmand Leather
Smells Like
Jean Paul Gaultier – Ultra Male.
A legendary party fragrance for men.
CONS
Reformulated
Availability
If you talk about the whole series of Zara scents, this is our favorite. A1 Smell and A1 performance. The 2017 version with the leather-coated bottle was the best and we recommend you should go for it without a thought. It has been reformulated in 2018 which was known as Hi-Lo Country out of India. Again it was reformulated in 2019 where we couldn't find any "Tonka Bean" but still remains one of the best scents by Zara out there. Top note is bergamot; middle note is iris; base note is leather.
---
2. Best Office perfume for Men: Zara 9.0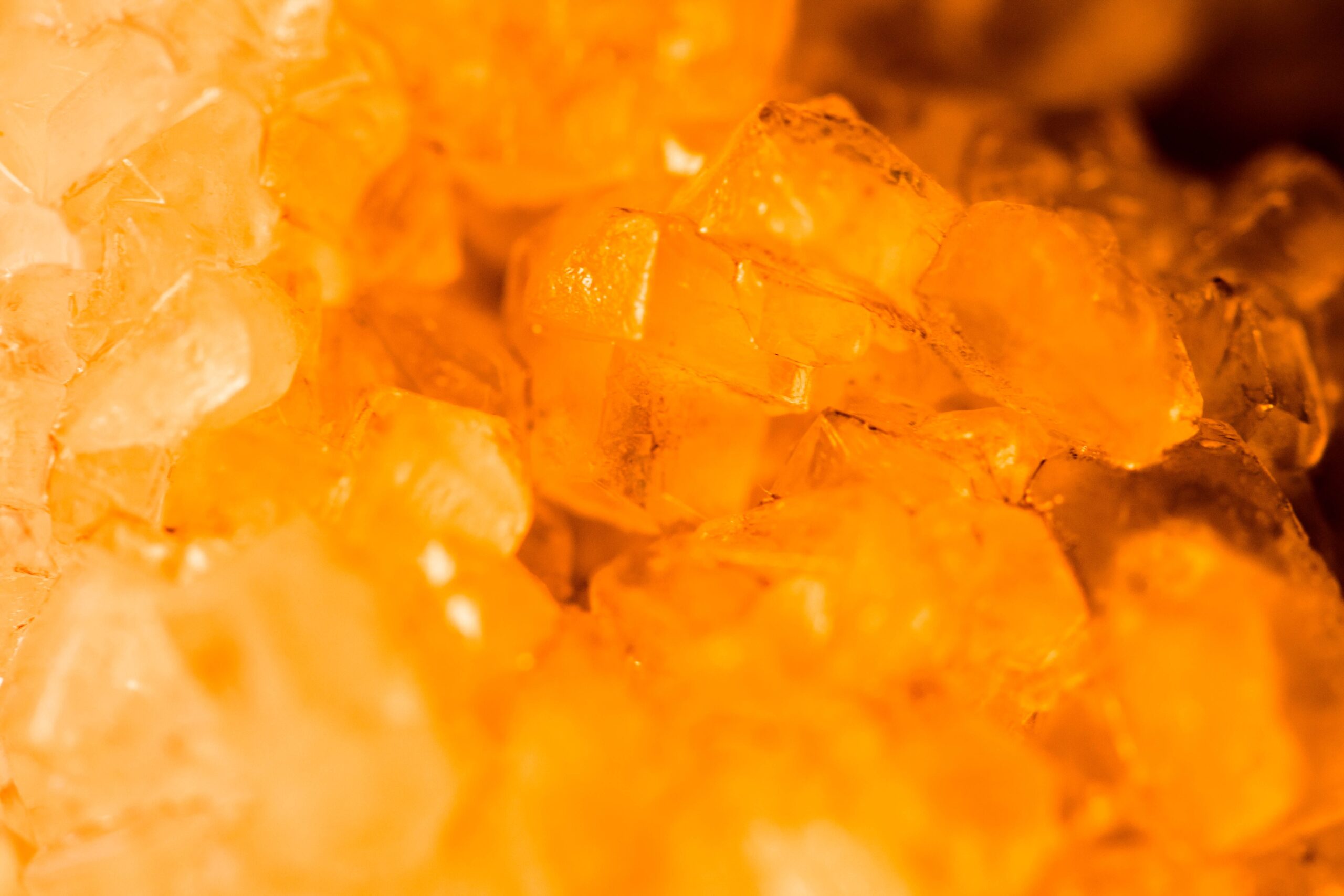 Smells Like
Christian Dior – Dior Homme.
Most complimented woody scent on the planet.
CONS
Reformulated
ETD concentration
Zara launched 9.0 in 2015 which was probably the best woody, spicy perfume in the price range at that time. It smells like Dior Homme by Christian Dior and Valentino Uomo which is equally loved by both men and women. The top note is bergamot; the middle note is iris; the base note is leather.
---
3. Best Winter perfume for Men: Zara Tobacco Collection Rich Warm Addictive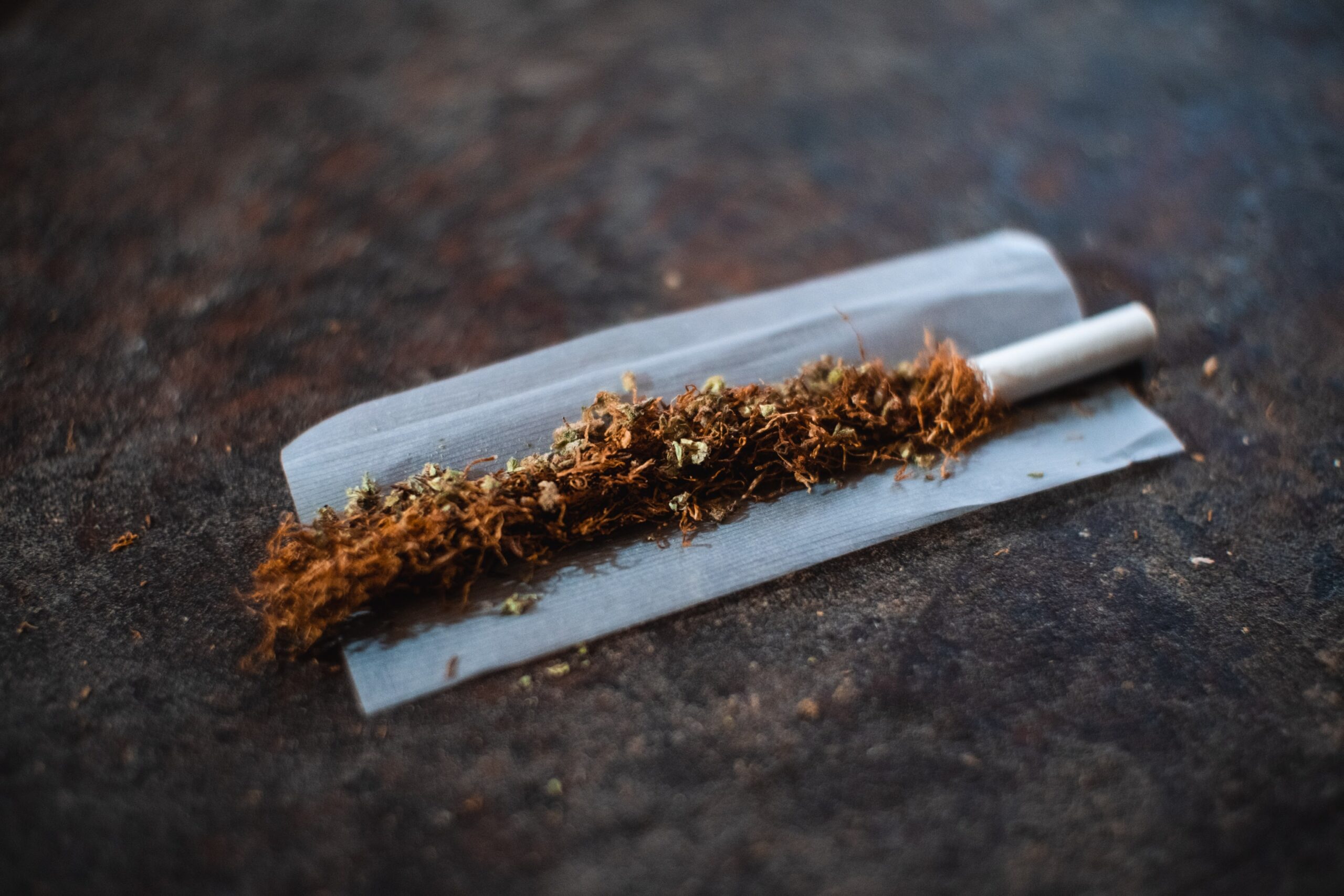 Zara Tobacco Collection Rich Warm Addictive
Smells Like
Thierry Muggler – A*Men Pure Havane
Although Zara doesn't have a tobacco note it does smells like Pure Havane, an awesome tobacco fragrance.
Zara launched this tobacco perfume in 2016 and garnered a huge response. Frag-heads in India who don't live in cities that have a resident Zara store ordered this perfume for a far higher price than the actual one. It offers a classy tobacco fragrance that you can pull off even when hitting the gym. The fragrance features tobacco, coconut, sandalwood, honey and cedar.
---
4. Best Summer perfume for Men: Zara Vibrant Leather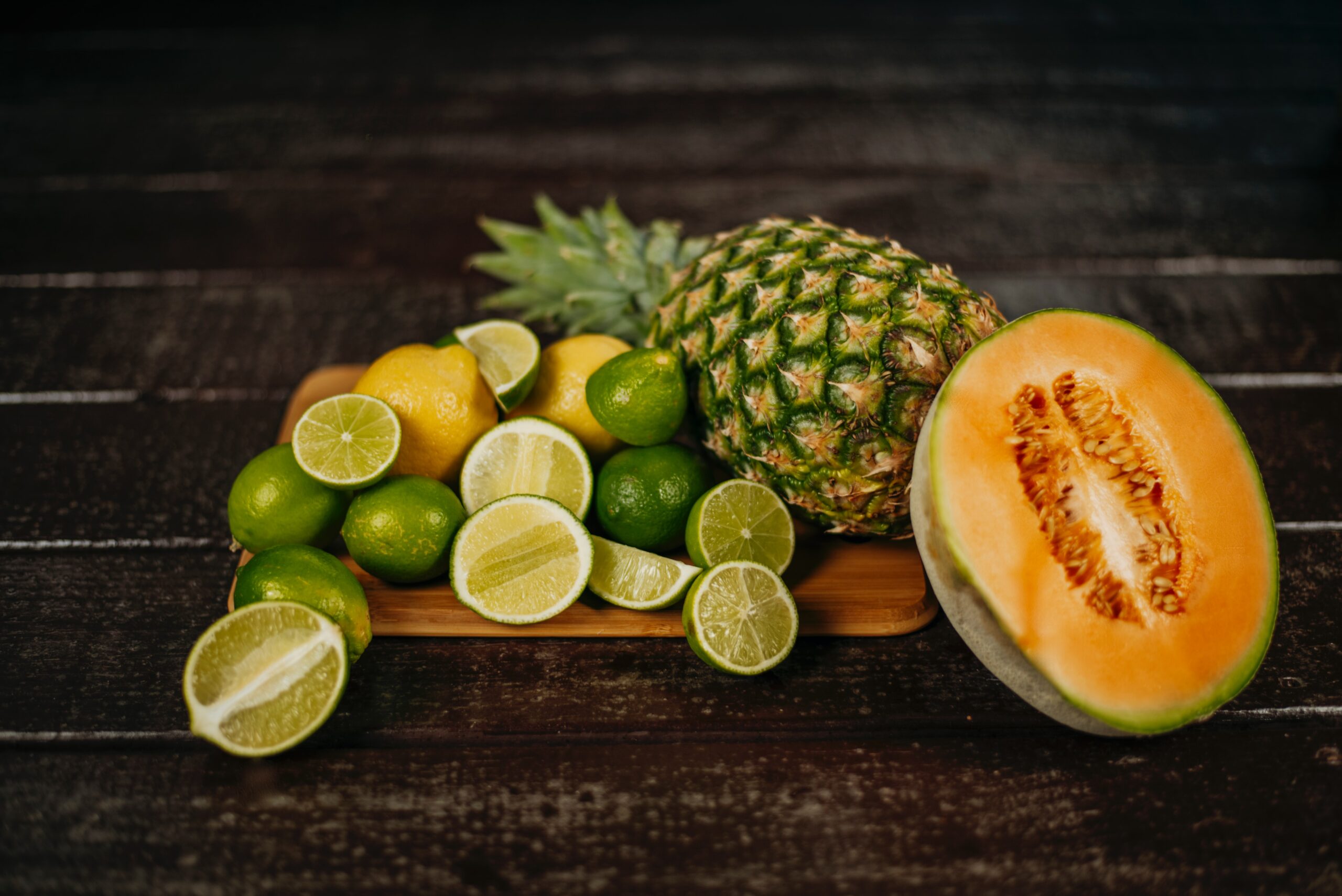 Smells Like
Creed – Aventus. The super-duper hyped "King" of all perfumes. Not the best of clones but a very pleasant smell none the less.
Pros
Pricing
EDP concentration
CONS
Low projection
Doesn't lasts long
"Vibrant Leather is a perfect balance between the peace and romantic side of woody notes and the vitality and intense of leather."

Jerome Epinette
Vibrant Leather was launched in 2018 by Jerome Epinette. This one is famous because it smells like Creed's Aventus. Another famous aventus clone was given to the world by Zara in 2018. It doesn't perform as good as Armaf's CDNIM but it is a pleasant smell nonetheless. The top note is bergamot; the middle note is bamboo; the base note is leather.
---
5. Best Gym perfume for Men: Zara For Him Sport
Smells Like
This is more like an original scent. Smells really premium but doesn't last long and sillage is also very weak. The best bottle you can keep in your gym bag.
Pros
Lingers on skin
Smells premium
CONS
Weak projection
Doesn't last long
A really clean smell with gingery fresh vibes. This perfume, although weak is an excellent choice for the gym. The smell is so pleasant that it could be worn in the office or even in scorching heat without offending people. Spraying this before and after the gym is recommended. The top note is pomelo; the middle note is ginger; the base note is sandalwood.
Zara is probably one of the most accessible fragrances in India and has these awesome clones you cannot even think of. Good luck raising the temperature after wearing these gems by Zara. Trust me there is no other source of information on the internet that will tell you about these gems but it doesn't mean you should keep it to yourself. Please share this article with your friends because "A friend in need is a friend indeed" and people need these awesome fragrances to beat the day. If you get laid wearing one of these, buy us a coffee beer.