For years, Instagram and Facebook have been experimenting with masking like numbers, and now the social media platforms are ready to make the function available to everyone. Every Instagram and Facebook user will be able to hide their like counts from the public, the firm revealed today. The feature will first be available on Instagram, with Facebook following suit in the coming weeks.
How to hide like counts on Instagram?
You can choose to hide likes for individual posts or for all posts — both yours and those of the people you follow — on Instagram.
Simply hit the three-dot menu button next to a picture and select the new 'hide like count' option from the menu to hide likes on an individual post. It's that simple.
If you want to hide likes before a certain post, go to the 'advanced settings' tab on the last page before sharing a post.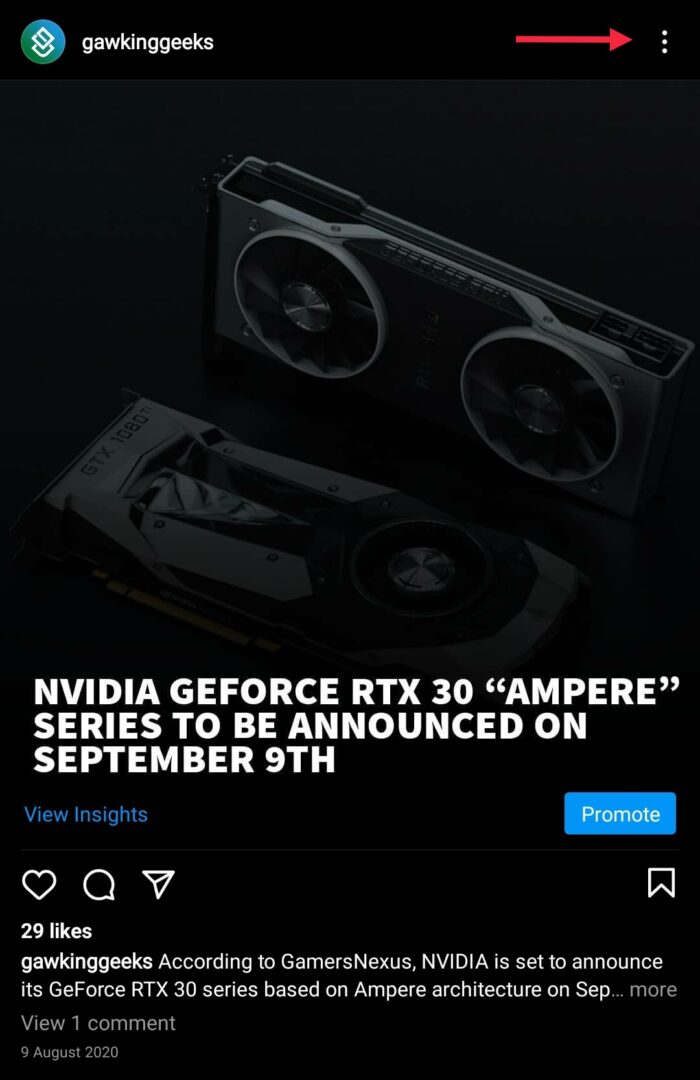 Finally, if you wish to avoid seeing likes on any posts in your feed, head to the new 'Posts' area of settings to discover the option. If you open Instagram soon, you may see a message asking if you want to enable the function right immediately.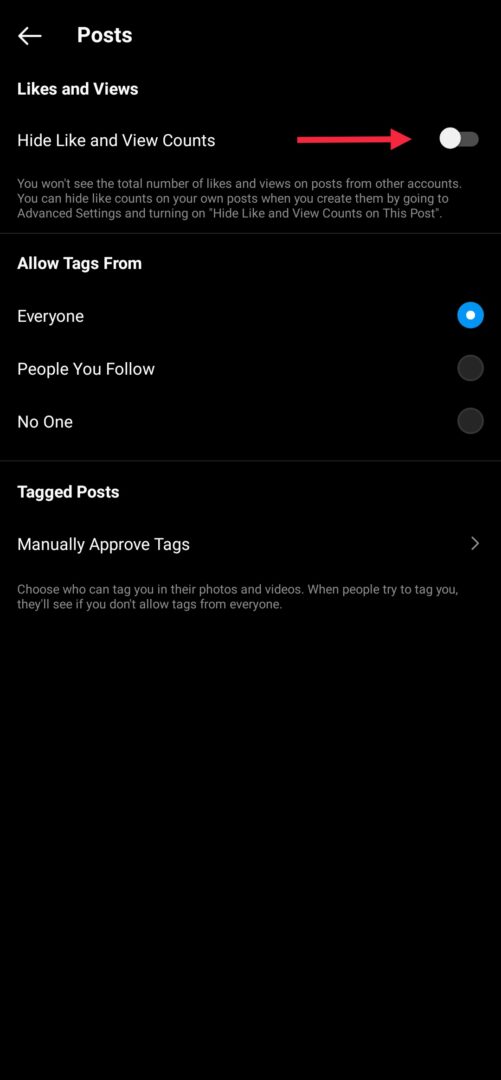 Instagram claims that suppressing likes "was advantageous for some and unpleasant to others" during its testing phase, "particularly because people use like counts to gain a sense of what's hot or popular." You now have the choice of going either way, allowing you to live your own truth.