[dropcap size=small]O[/dropcap]ver the years, cinema has helped to bring life to those real heroes who were, despite being from their own very world, the matter of legends. They were considered untouchable, their weaknesses unknowable, we could never hope to understand their lives, even if they were major influences in ours. Such disparities can only be solved by the will of these legends themselves. So, they let us peek into their minds, through their memoirs and autobiographies; but still nothing can depict the highest highs and the lowest lows better than a movie, but to capture their lives and make them larger than life is no easy task. Gladly, world cinema has time and again risen up to the challenge, and much of that can be attributed to the talents of the actors who portrayed them.
So here are presented the 5 best adaptations of famous real life personalities on the sliver screen, and the respective actors who played them.
[alert type=green ]The adaptations need not be extremely historically accurate, but impressive. Also, no mythological heroes are taken in consideration as the validity of their existence can not be verified.[/alert]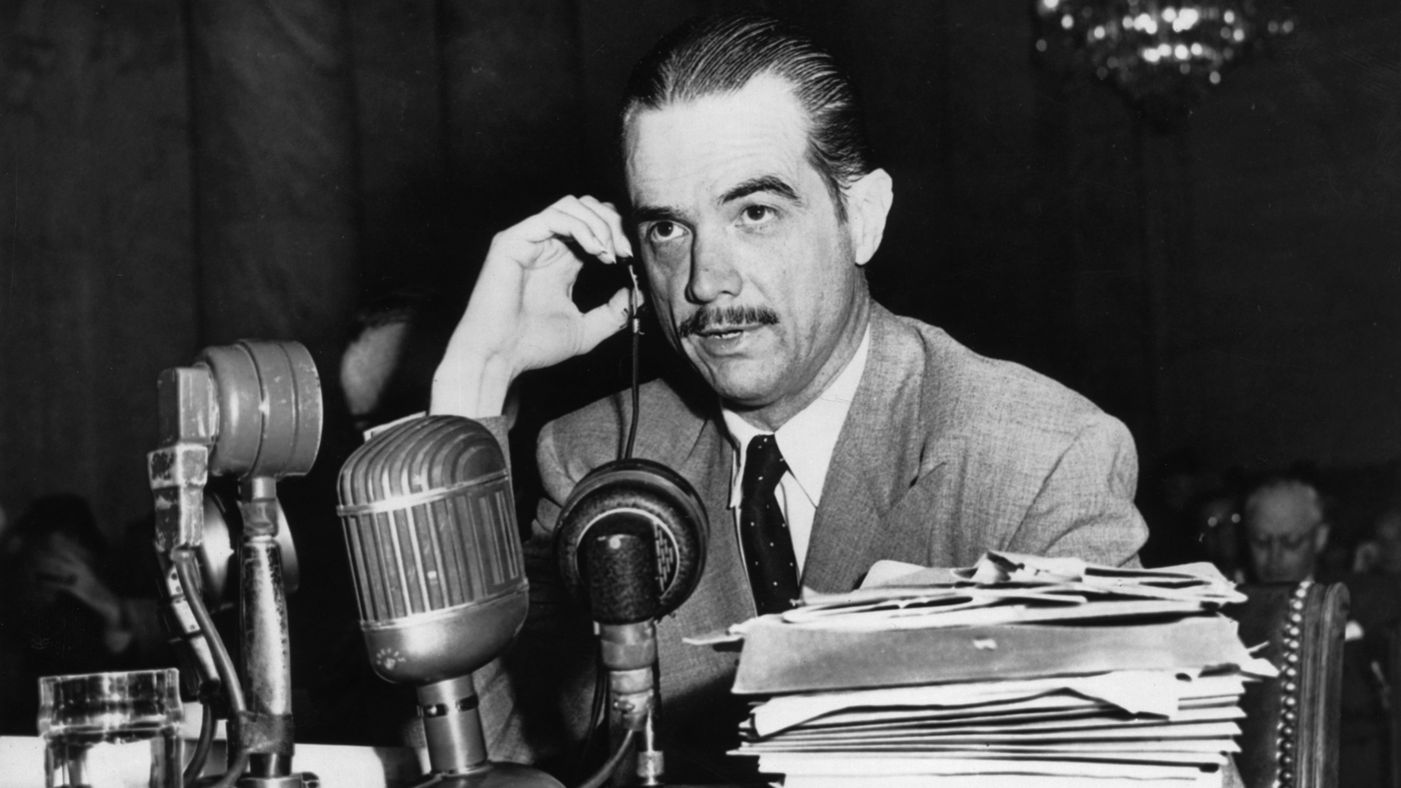 Martin Scorsese's 2004 stellar biopic stars Leonardo DiCaprio as Howard Hughes himself, alongside Cate Blanchette and Jude Law, to put to screen the life of a person for whom the word 'ambitious' seems small. Howard Hughes, even while suffering from Obsessive Compulsive Disorder, gave America the most expensive movie and the largest carrier aeroplane. To play such an obnoxious personality seems all too natural for Leo.
Quick Fact: Cate Blanchette won an Academy Award for playing Katharine Hepburn, becoming the first actress to win an Oscar for playing the role of an Oscar winning actress.
[divider] [/divider]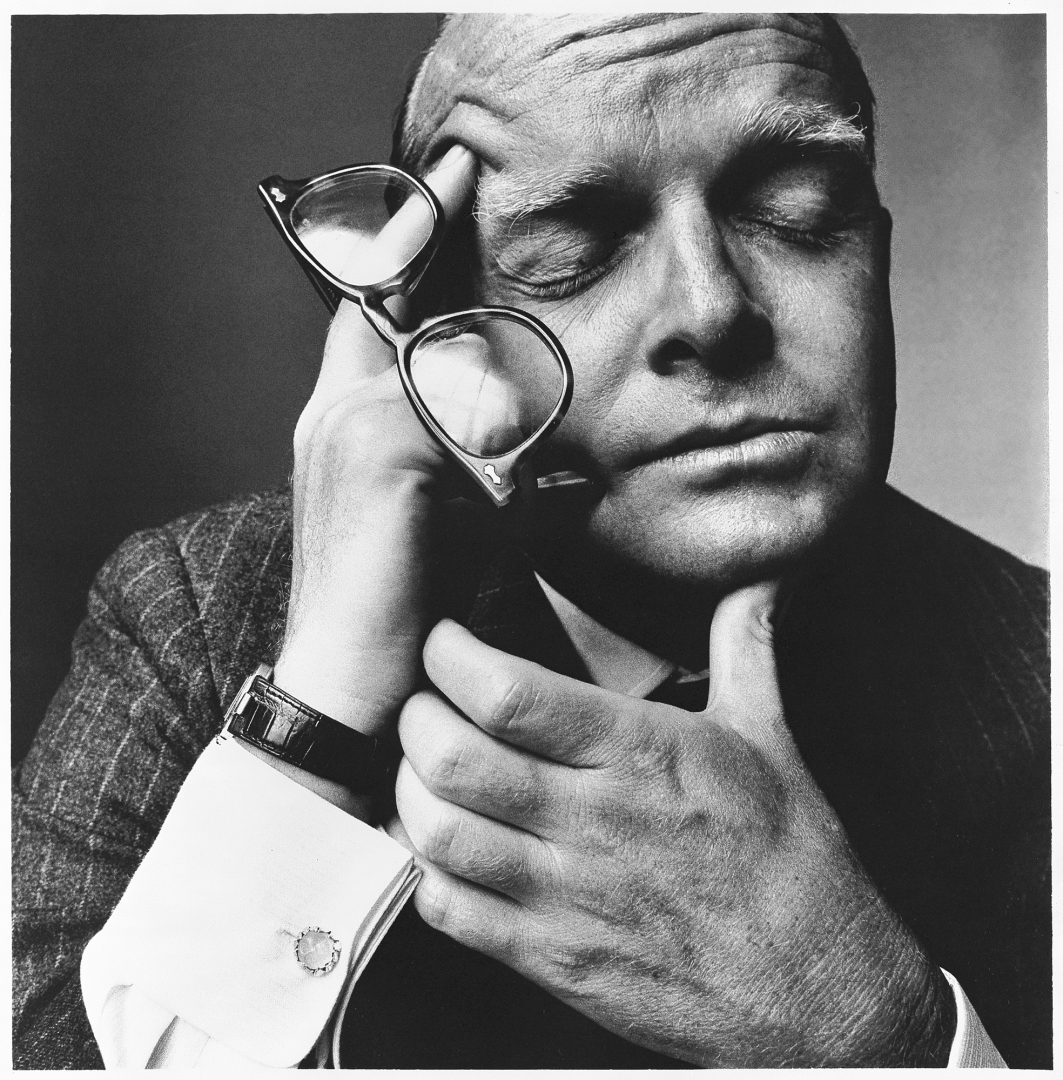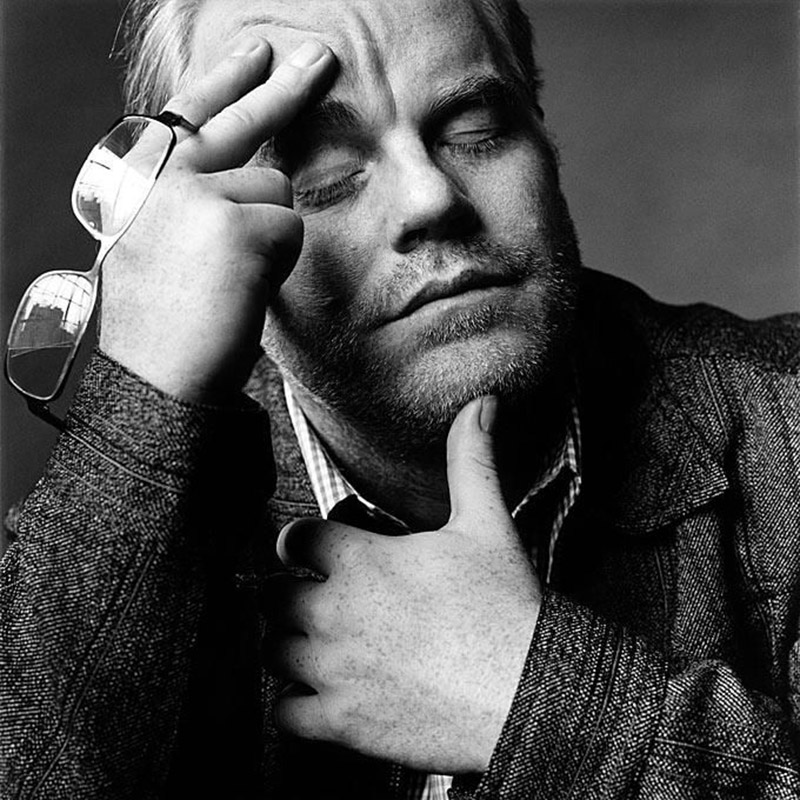 Truman Capote is not a popular name among non-readers as some of his other contemporary authors such as Harper Lee, but his fame precedes him. The author of "Breakfast at Tiffany's" which was made into the widely popular motion picture starring Audrey Hepburn, his Magnum Opus is definitely "In Cold Blood"; in which he closely investigates a multiple murder in a Kansas town, becoming acquainted with the residents. Bennett Miller's 2005 biopic Capote, starring Philip Seymour Hoffman as Truman Capote depicts these very years and is considered the late actor's best work to date.
[divider] [/divider]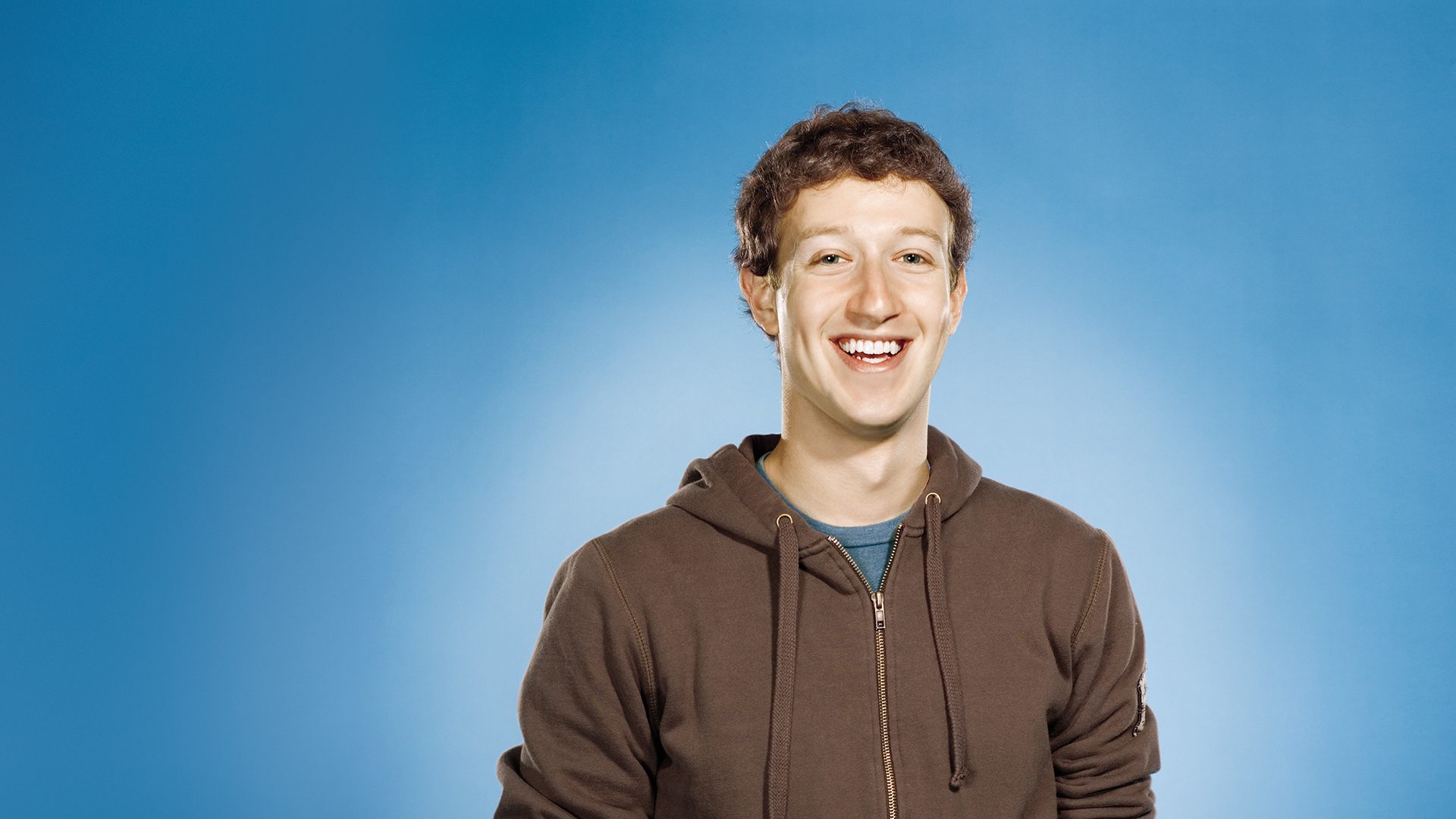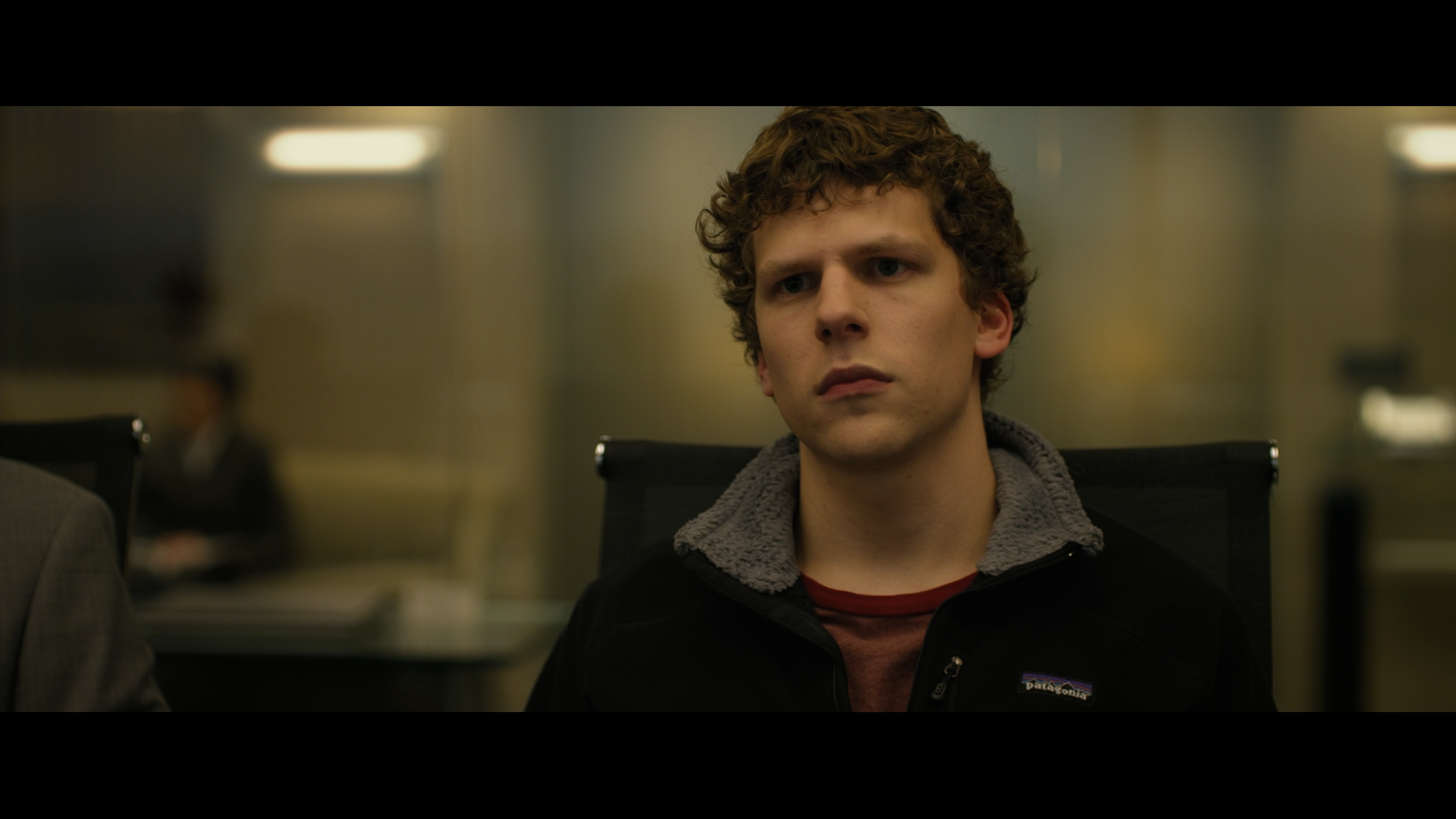 Mark Zuckerberg is one of the youngest billionaires in the world. He heavily impacted the lifestyle of today's youth with his social networking platform Facebook. The journey to that was far from smooth. All over the world, millions of users use his innovation, but nobody quite understood the person behind it. Acclaimed director David Fincher's "The Social Network" explores the dark psychological and social background of Mark, played by the immensely talented Jesse Eisenberg, to bring to silver screen the story behind the man with 500 million friends.
[divider] [/divider]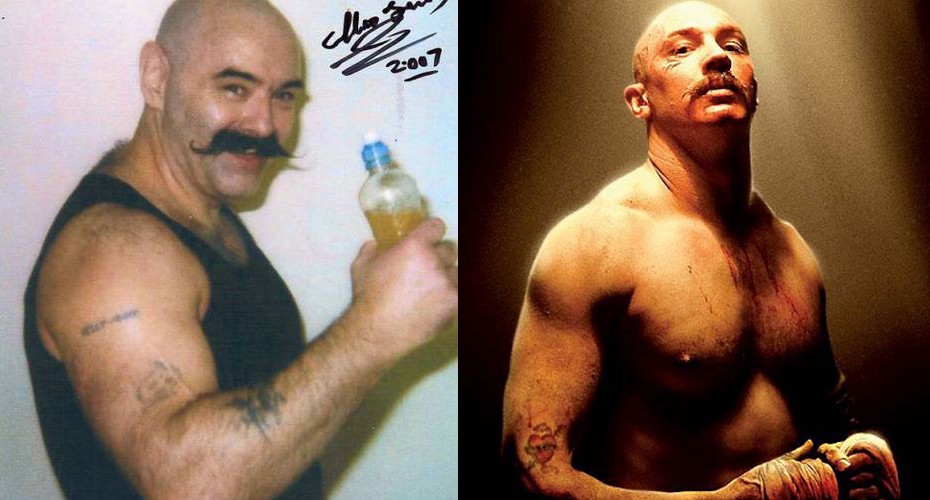 Michael Peterson a.k.a. Charles Bronson a.k.a. Charles Salvador is the most violent prisoner of Britain. He has spent almost 40 years in solitary confinement, and apparently flinches at the feeling of someone's breath on his skin. Despite being seemingly so antisocial, he considers himself an artist, creating poems and artwork from his prison cell. He is notorious for giving the prison authorities trouble just for kicks, but has consistently donated the money that he makes through his art to charity. To portray such a contrasting personality is no easy task; but in the hands of director Nicolas Winding-Refn and actor Tom Hardy, "Bronson" gives us a peek at the insides of this twisted brain. You have to see it to believe it.
[divider] [/divider]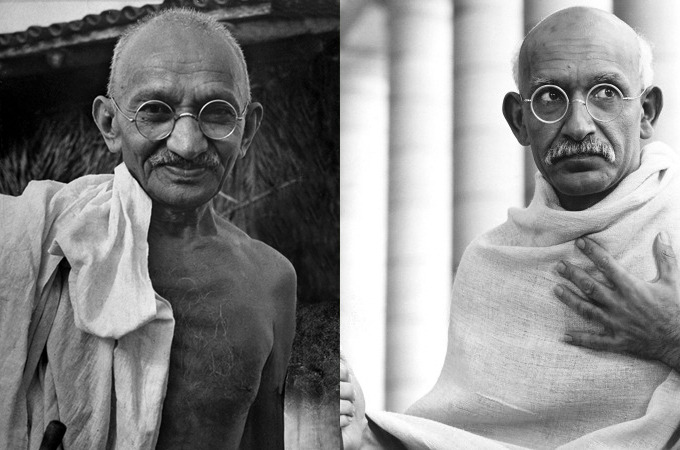 Talking about seeing for believing, this portrayal even deceives the eyes. Ben Kingsley immortalized the Father of India in the 1982 biopic "Gandhi" with such accuracy and conviction, it is hard to even tell his personality in the film apart from Mahatma Gandhi himself. From his early barrister days in South Africa, this 191 minute journey takes us into the heart and soul of the Indian Independence Movement: Passive Resistance and Peaceful Protest. Words fall short for this adaptation and although it must be a little tedious, do watch this masterpeice.
[divider] [/divider]
So that's all for now folks, keep checking gawkinggeeks.io for more appreciative top 5s.