[dropcap size=small]L[/dropcap]eaving the intensively traumatic and frivolous Daredevil played by Ben Affleck behind, behold for the most awesome, refined and sophisticated vigilante/superhero that has ever existed in the Marvel Cinematic Universe (MCU). The nightmare that the movie Daredevil was, has literally ashamed the characters Daredevil and Elektra, no doubt the director has a track record of screwing over movies based on famous comic characters like Elektra and Ghost Rider, but all of the crap seems to have passed.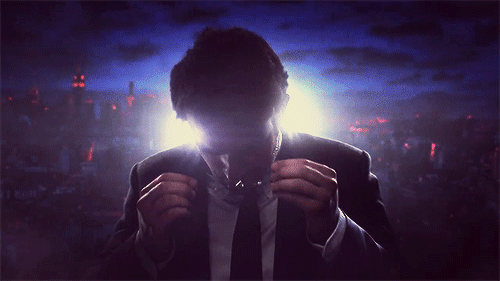 Here are some reasons why we loved Netflix's Daredevil –
The best part of this series is that it's believable, which is very rare. There's no cliched concept of a villain trying to conquer or destroy planet Earth, rather it's more political and insurgent. Matthew Murdock, a common guy from Hell's Kitchen is accidentally exposed to radioactive substances which blind him. This exposure although brings a gigantic loss but also heightens his other senses, outstanding normal human ability and gives him a particular set of skills of sonar which acts as his vision. Matt Murdock is a brooding man with a law degree, charm and sympathy along his side in his professional life, but his personal life is kinda more interesting. He dresses up and brawls around the street trying to bring order and prevent felony in the city. But soon he has to face a threatening antagonist whose aims are although for the betterment of Hell's Kitchen, but his ways are nihilistic and lawless.
Daredevil is blessed with a lot of brilliant, sohisticated and intimidating characters that it becomes almost impossible to look away. The background story of almost every character has a sentimental, brooding and ruminating touch which makes the narration of the story more intriguing. Every character mostly, Matt Murdock and Wilson Fisk have been given more than enough space to breathe and grow into the story. Even the supporting characters like Karen Page, Foggy Nelson, James Wesley, Ben Urich and Vanessa are very pleasant to watch. Motivated by the notion of 'Murdocks never quit', Matt somehow turns against his father's will to stay away from a fight, he rather trains himself and excels in his intuition, minding his surroundings and kicking asses.
There's absolutely not a second put to waste by cheesy romance and action. No desperate moves have been made to gain the audience's attention, rather there are certain scenes in the movie that are as enthralling and filled with adrenaline as any other adrenaline pumped movie of Marvel Cinematic Universe and I must say the creators pulled it off with a lot of grace and subtlety. Right scene at the right place is enough to make the audience wonder the phenomenon and the revelation, following it is brilliant and better than expected. The show is a marvelous piece of montages put together with a lot of maturity and efficiency.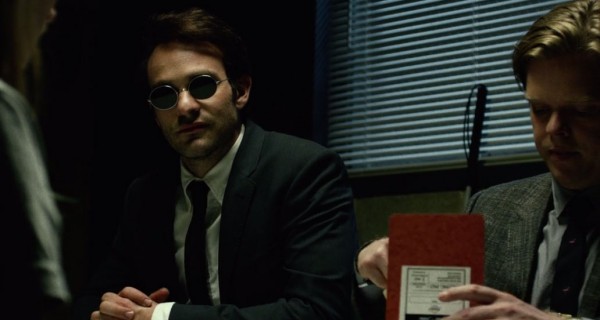 The show worked like a pro here are some of the reasons –
Acting : Each and every actor has played their part subliminally with a lot of conviction and dedication. Charlie Cox was born to play Matt and Daredevil, same is the case for Vincent D'Onofri who played Wilson Fisk. Scott Glenn is a cherry on top, playing the Stick.
Action : Hands down the action and a sprinkle of VFX were believable and spectacular.

Cinematography : The camera angles and placement completes and compliments the narrative of the show with utmost exquisiteness, especially honorable mention of a fighting scene which happened in the second episode which is almost 5 mins long shot over a single take. Bravo!
Production Design: The sites and sets featured are well hunted and put together, especially Wilson Fisk's condo and the dark shade of Hell's kitchen.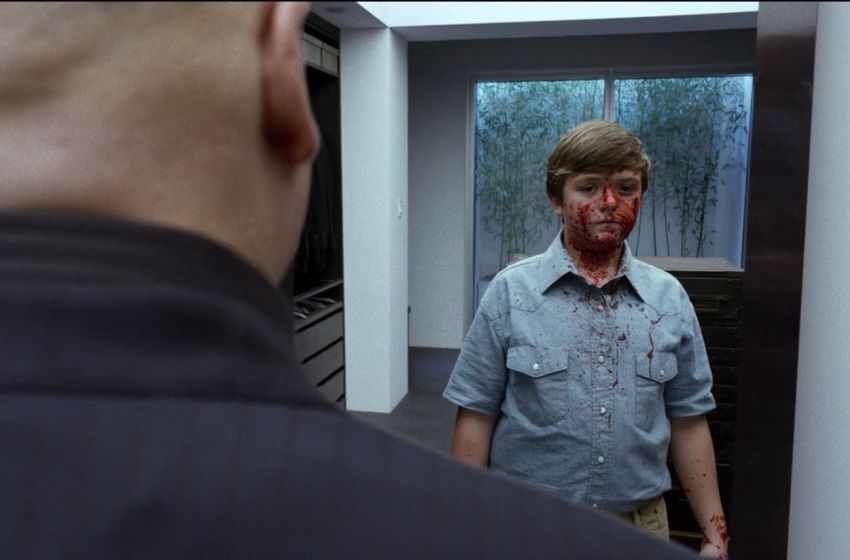 Costume : 
Never any comic character looked so amazingly simple and yet unique. Daredevil wears a blindfold, Wesley wears charming suits but the bad guy here Wilson wears suit stitched out of strong cloth, which is half way knife proof and piercing it is really a challenge. Later Matt somehow manages to get a suit made out of the same cloth in the last episode.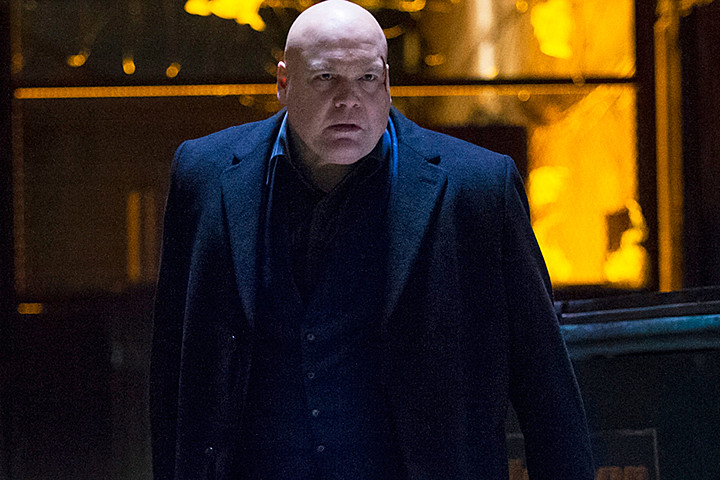 Background Score : The music in the opening credits is ecstatic apart from that the background score is leveled.
Contribution to the MCU: Apart from some Easter Eggs like mention of Avengers and appearance of Stark Tower supposedly, the contribution begins and ends right there.