[dropcap size=small]S[/dropcap]ince our childhood , we have heard people saying "it's 10'o clock, go to your bed", it may be coming from our mom, or some other elderly person. But as we grow up, our habits undergo transition and one of these is, taking an adequate sleep and going to bed on time. [highlight color=#ee7621 ]Modification in habits isn't bad all the time[/highlight], it can be quite good in some cases, one of them is to sleep less.
Few of its advantages are mentioned below :
1 : Clubbing
People who tend to sleep can go to clubbing, and can enjoy themselves as much as they want.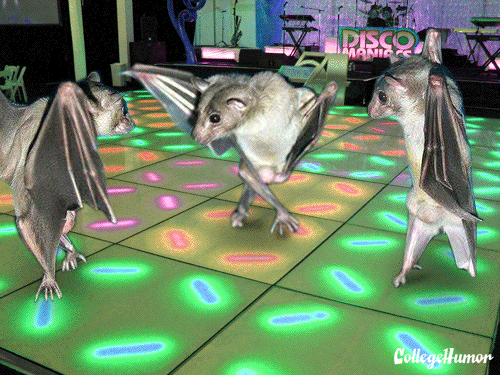 2 : More Concentration
During night time we don't hear any kind of noise, that may be of traffic, our family or any other kind.                             => less noise = more concentration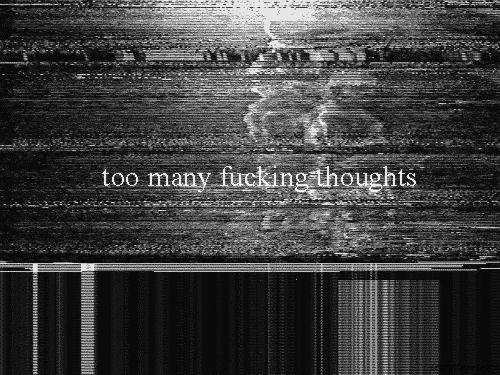 3 : Earn more Bucks during Night Shift
Not everyone can stay awake for the whole night, but the people who do, can easily accomplish strenuous tasks of night shifts and we all know everyone gets paid more bucks for working at night.
=>  less sleeping = night shifts                                                                                                                                                               =>  night shifts = more bucks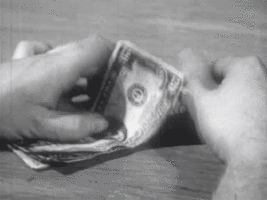 4 : Nightouts
Nightout is the word that causes a stir among people, and if you are habituated to sleep less, nightout is sort of fun rather than considering it a trouble when your friends ask you for it.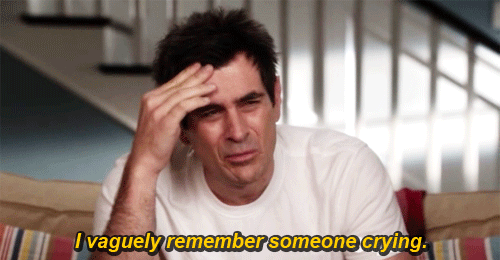 5 : No Disturbance
There are not many people who stay awake during night. Therefore, less people are there to disturb you. As disturbance is less, you can do your work efficiently.
6 : Talk to your Friends for Longer Time
During night you can talk to your near and dear ones for a longer time, and this strengthen your bonds with whom you want to.

7 : Have Ample of Time to do Work
Number of hours in a day are fix i.e. 24 hours, so people who sleep less have more time to get their pending work done.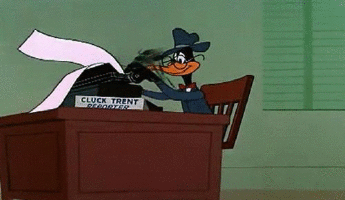 8 : Can Prepare Better for Exams
Whatever we study during the exam night, the chances to get things out of mind is almost nil. You will not be lethargic during examination hours.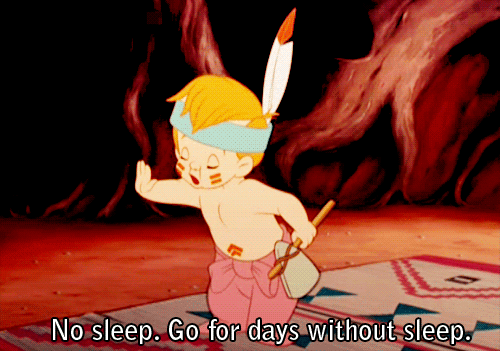 For more information and latest updates subscribe us on Facebook, Twitter and Google+.