[dropcap size=small]T[/dropcap]he world was struck by storm when Mad Max: Fury Road came into motion; there's no denying that it's one of the best action flicks ever. The world was again taken by storm when they heard about a rumor that the genius director of Mad Max, George Miller will supposedly direct Man of Steel 2, as he has won good graces of Warner Bros by Mad Max's success. But the director totally obliterated the rumors by calling it false; we were real close to an awesome Super Man movie fellas.
But a silver lining for our thirst for action is still there. It sounds like George has something really intriguing in store for us. He sat down with Top Gear and discussed the possibility of potential Mad Max Fury Road's sequels. [highlight ]Even the director admits that the latter movie was tedious and took 8 months to shoot.[/highlight] So judging by the same scheme of the director, we might have to wait for a longer time as the sequels are currently only prospects.
He also discussed how many times the shoot for a new Mad Max Movie after Mad Max: Beyond Thunderdome was close to happen but failed ultimately. The shoot with Mel Gibson was supposed to happen in 2001, but following the economic crisis lead by 9/11 attacks, the movie got shelved. The next time after directing Happy Feet, George came to direct the movie; the desert where the shoot was supposed to happen got rained after 15 years, so eventually he had to move to Namibia, South Africa.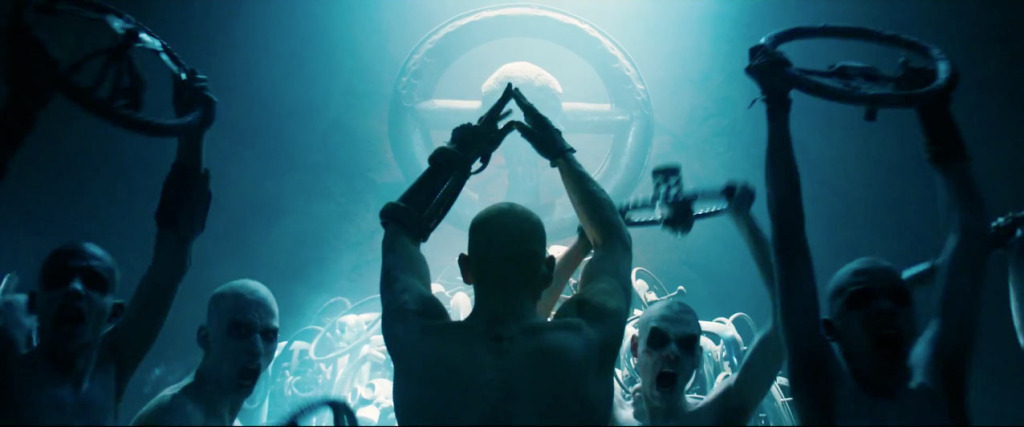 But during this whole transformation, the back story of the movie was slowly igniting that ultimately developed two scripts. Not only were the characters being nurtured but also the vehicles, how the steering wheels became religious artifacts and so on. [highlight ]So the prospects of next Mad Max movie are well founded and any of the two scripts will come into action but the director wants to take a less frenzied surge and go on to make a light independent movie with least use of Special Effects before he can proceed to Mad Max.[/highlight] We might have to wait longer than we expect, but no worries the results will be fruitful.