[dropcap size=small]E[/dropcap]ver since Interstellar came out, director Christopher Nolan has been hush about his future endeavors. A director as great as him always gets the notoriety for his projects; but it seems we were in the dark about his upcoming project. Known for big budgets and highly grossing movies like The Dark Knight Trilogy, Inception and Interstellar; Christopher Nolan seemed to be too absent in public appearance, now we've come to know why. After all the grandeur and success I wanted and expected, [highlight color=#CF4944 ]Sir Christopher Nolan is to make a surge back to low budget Indie movies, kinda like Memento where he has the absolute independence and opportunity to exploit his intellect.[/highlight]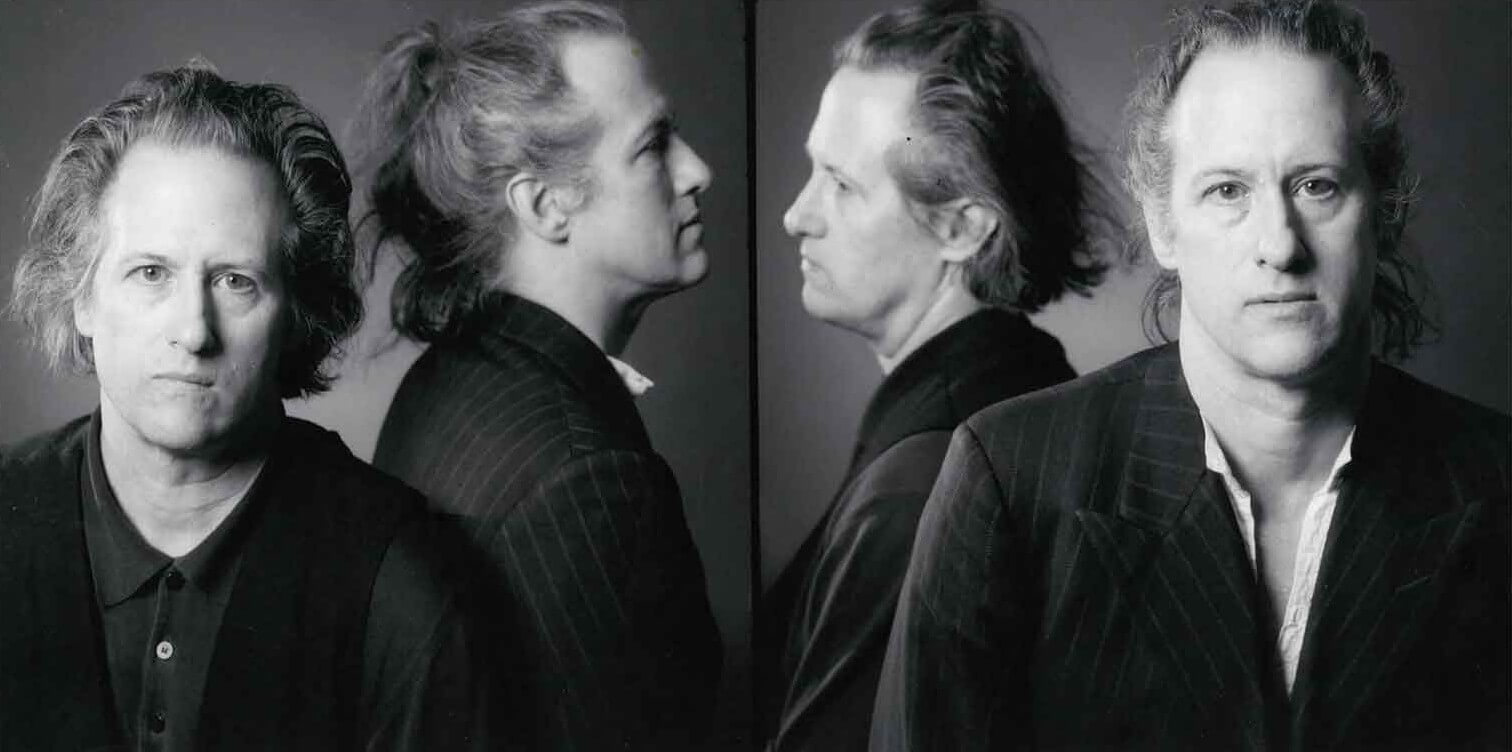 Th upcoming movie of Christopher Nolan has been completed without anyone noticing it and will be released this August 19th in NYC (followed by LA and Cambridge). [highlight color=#CF4944 ]The movie is titled "Quay", which is a short documentary movie whose subjects are Pennsylvania-born and London-based identical twin directors, Stephen and Timothy Quay, also known as the Quay brothers.[/highlight] They are specifically known and followed for their stop-motion animation work like Streets of Crocodiles, In Absentia and The Comb. This movie breaks the two-three years wait tradition of Nolan movies. Not just that, [highlight color=#CF4944 ]Nolan known for his extreme love for traditional 70 mm or 65 mm films, is further stepping down a level to 35 mm.[/highlight] This movie showcases the inner working of the set pieces of Quay Brothers' movies and will be featured along side three Quay movies mentioned above.
The Quay brothers started their career by making "Nocturna Artificialia", they were hooked by the puppet theatre style and have been making stop-motion animation movies ever since; they are self-taught for this style. They brought Puppet entertainment formally considered as Children's show into a whole new applauded and appreciated genre. Their art work usually consists of poetic inspiration and a debris of screws, pencils, dust, black string, broken dolls, ice chips, bird's wings, smudged glass and chunks of dandelion. [highlight color=#CF4944 ]Their movies are mostly without dialogues, so the soundtrack of movies gets a lot of attention.[/highlight]
https://www.youtube.com/watch?v=SYFZ4kIRaNg
Most of the population is unaware of their existence. Let's see if Sir Nolan brings them into the limelight.