The anime industry is on a roll. There are either new shows that are coming out or there are new seasons of already running shows every time. Amidst this, there are few shows that deserve a mention of being your first anime show. Thus, we bring to you a list to answer the question "which anime show should I watch first?". So let's get started.
List of 5 anime that should be your first Anime.
Death Note.
No other anime is more suited to be our first recommendation, Death Note is an iconic series and has a positive impact on beginners due to the compelling and closed storyline. The story follows Yagami Light, a high school student who receives the Death Note in his school. The book empowers Yagami to kill anyone who he wants by writing his/her name in the book. Yagami's actions eventually bring him into conflict with the eccentric investigator known as L, leading to a compelling game of cat and mouse between these characters.
Total episode run: 37
---
Full Metal Alchemist Brotherhood.
Like Death Note, Full-Metal Alchemist Brotherhood has been one of the most meaningful and influential shows in the past decade. The series follows two brothers, Edward and Alphonse as they try to repair the damage done to both of them during a bad fallout of a failed experiment. Set in the most brilliant magi-science world, the series has some of the most bizarre, compelling characters, and most tragic episodes in the history of anime, making it the perfect contender for the 'maiden' anime. The show also has an earlier series called just Full Metal Alchemist. The Brotherhood however follows the Manga storyline almost identically and offers a much fulfilling ending.
Total episode run: 64
---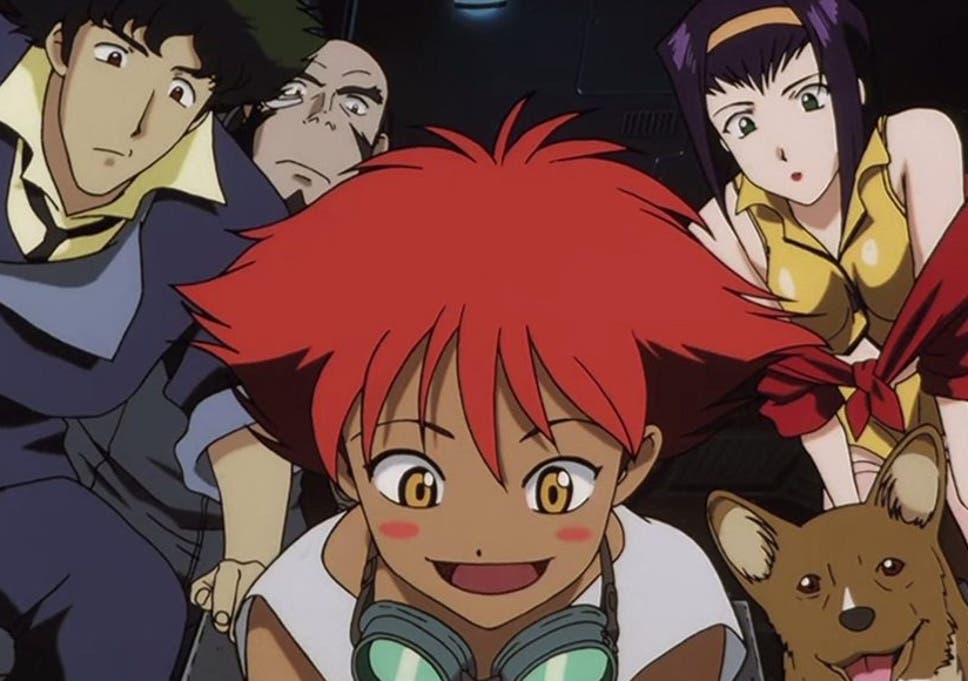 Cowboy Bebop is the oldest anime in the list and has an important plot. Taking inspiration from the western stories, Cowboy Bebop is a West Side story set in space and features a bunch of characters from across the universe. If you're thinking of starting anime, this would be a fun jumping-off point. Jazz, space travel, and western. It's not a combo you'd think would work, but Cowboy Bebop proves it works while boasting memorable original soundtracks. Cowboys, bounty hunters, and a set of lonely wanderers trying to wander into the wrecked world. It is a must-watch having a reputation that makes it a part of the holy trinity of 90's anime, the other two being Neon Genesis Evangelion and Ghost in the Shell.
Total Episode run: 26
---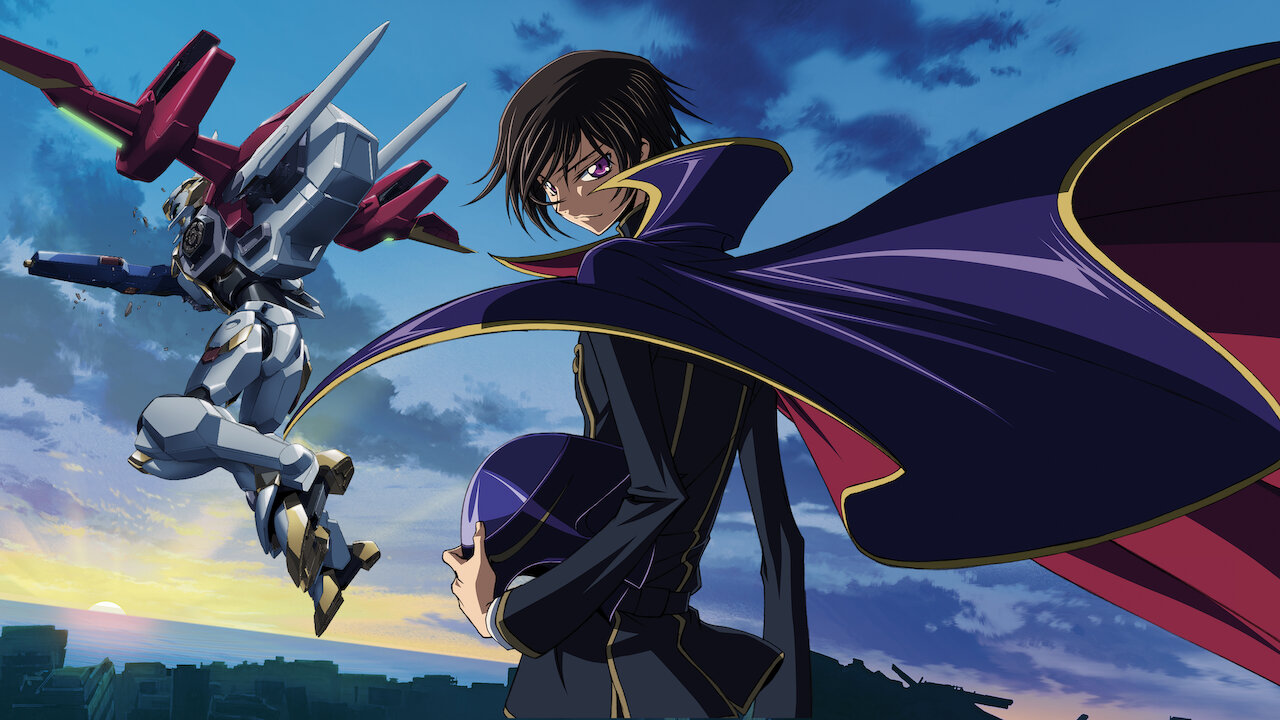 Thanks to its magnetic and timely storyline that fits tense narration and intense characters with the battles of larger, more powerful robots, Code Geass has a distinct charisma. The quality of the season two anime is admittedly immersive, and engaging holding to reputation of first. Code Geass should be among the first on your watch list because it does so many things well.
With effective horror, political thrillers, and life drama, it manages to act like Anime Masterclass for many of us. This one is highly recommended for people who liked Death Note.
Total Episode run: 25+25
---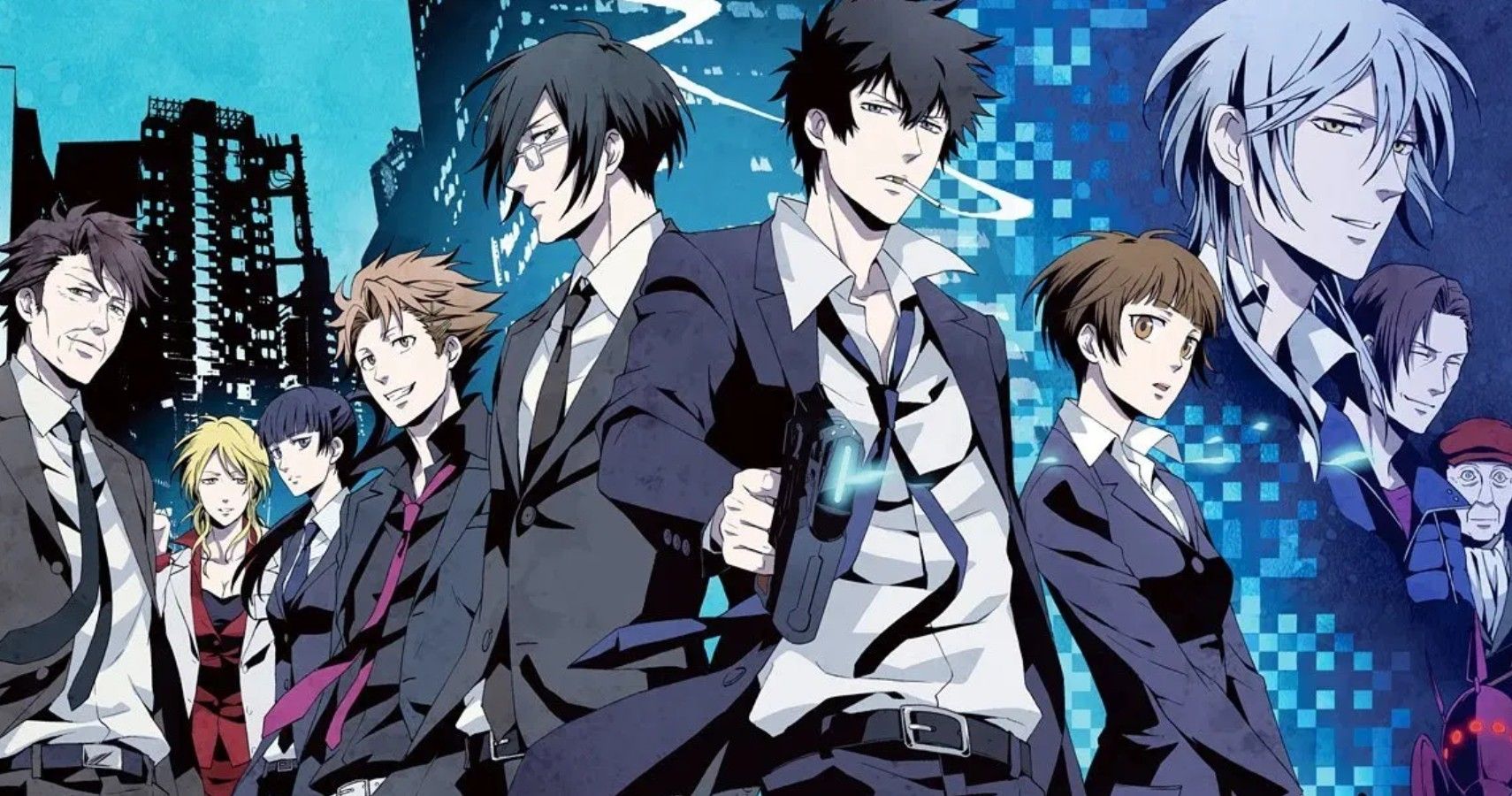 Arguably the best pick for a sci-fi crime thriller, Psycho-Pass sets the storytelling mood right, the narration is intense and much like Death Note. The Direction is superb with a solid storyline revolving around police officers and the later discovery of a corrupt system of governance. If you like police-themed stories, deep personalities and dynamic behaviors of the main characters, then Psycho-Pass is definitely a winner. It has 3 seasons but season 1 deserves the mention as your maiden anime.
Total Episode run: 22
---
Conclusion
This was our Anime binge watch list of all time, let us know in the comments which show came close to the answer, "which anime show should I watch first". Also, do tell us in the comments if you think some other show deserves to make it here. If you like our content, then a follow-on Instagram would be much appreciated. Until next time.